Believe us, we wish you weren't here either…
The Agency of
Last

Resort
Free advice on your next big marketing move because, well, this is all you can afford now.
Your last agency spent
everything
you had on a
bad

idea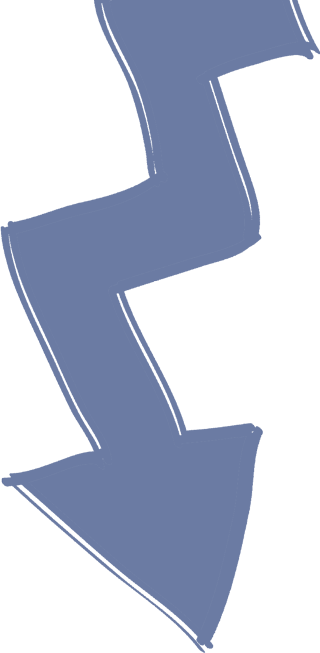 The one before that had a
sure-fire way
to boost your rankings
on Google
(they kept talking about a thing called "microblog search link juice sites" and gave you reports highlighting impressions… it didn't work out.)
We're here to
help
whether you like it or
not
It's do or die time. Your product may be about to be put out to pasture as a has-been. After years of brand mismanagement and resting on your laurels you realize your brand is on it's last legs. Let's hire a hot-shop to fix it. But, well, we don't want to really pay...
read more